The 5th
International Conference on
Vocation for Higher Education
11 – 13 August 2020
Empowering Quality of Technical and Vocational Education and Training (TVET) to the World Class Standard
Was cancelled due to the Pandemic
so, in 2022, we've been preparing another conference called
"The 5th International Conference on Vocational Education Applied Science and Technology", ICVEAST, for short,
and will be held at Bandar Lampung City.
on 26-28 October 2022.
For further infos, you could access their website, here:
Thank you.
ICVHE is aimed to become a respected international forum for scholars and professionals to discuss the recent improvement and challenges faced by global vocational education.
The conference was initiated in 2016 and was intended to become a discussion forum to disseminate vocational and applied research and insights, especially in the field of business administration, information technology, health science, and social humanities.
The outcome expected in the 5th ICVHE 2020 is to find the best solution and effective vocational development model in order to create superior vocational human capitals who are adept in current dynamic and disruptive environment.
The 5th ICVHE 2020 that will be held in KLCC – Kuala Lumpur, Malaysia, from August 11th to 13th, 2020, is addressed to all experts from universities, government institutions, business organizations, and other related agencies worldwide.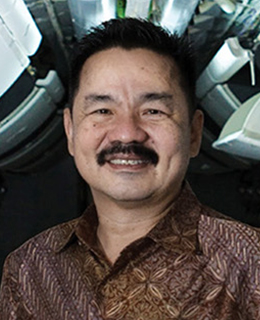 H.E. Rusdi Kirana *
Indonesian Ambassador to Malaysia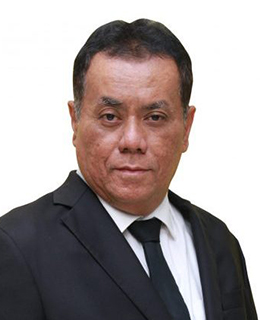 Prof. Ari Kuncoro, S.E., M.A., Ph.D. *
Rector of
Universitas Indonesia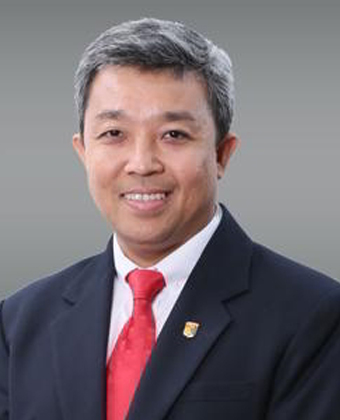 YBhg. Prof. Dato' Ir. Dr. Mohd Hamdi Abd Shukor *
Vice-Chancellor of
Universiti Kebangsaan Malaysia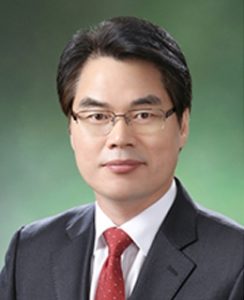 Prof. Seung Il-Na, Ph.D. *
Dean of
College of Agriculture and Life-Sciences,
Seoul National University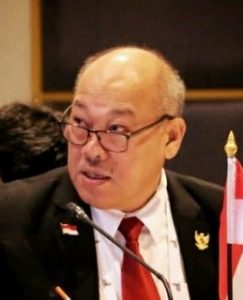 Kunjung Masehat S.H., M.H. *
Head of
National Professional Certification Board (BNSP)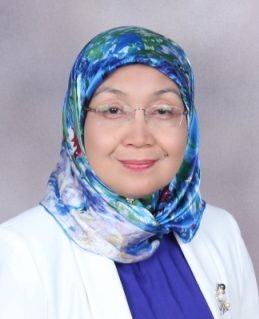 Prof. Dr. Norazah M. Nordin *
Dean
Faculty of Education
Universiti Kebangsaan Malaysia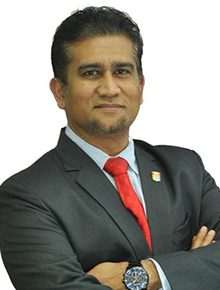 Prof. Ts. Dr. Mohamad Sattar Rasul*
Professional Technologist-Ts (Malaysian Board of Technologist-MBOT)
Mohammed Ali Berawi,M.Eng.Sc., Ph.D.*
Faculty of Engineering, Universitas Indonesia
Prof. Ming Chang Wu*
Dean of College of Humanistic and Applied Science, National Yunlin University of Science and Technology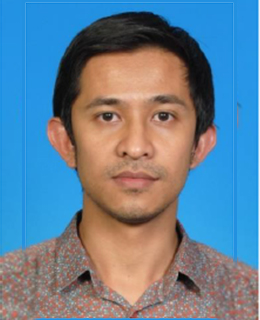 Dr. Zool Hilmi Bin Mohamed Ashari*
Director General from
Departement of Skills Development Malaysia,
Ministry of Human Resources of Malaysia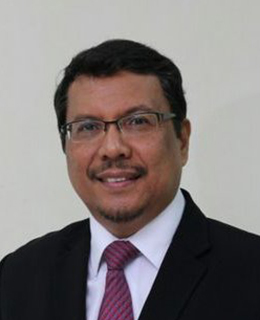 Dr. Mohamad Naim Yaakub*
Director General
Polytechnic and Community College of Education Departement,
Ministry of Education Malaysia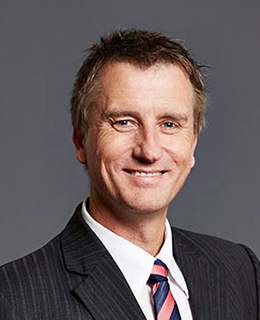 Prof. Nick Klomp*
Vice-Chancellor and President,
Central Queensland University, Australia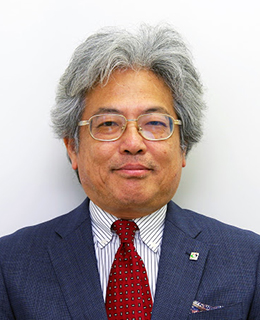 Prof. Kazu Amimoto, RPT., Ph.D.*
Departement of Physical Therapy,
Faculty of Health Sciences,
Tokyo Metropolitan University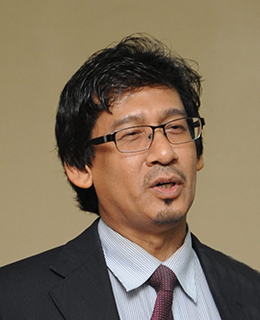 Prof. Dr. Ramlee B. Musthapa*
President of
Asian Academic Scociety for Vocational Education and Training (AASVET),
Faculty of Technical and Vocational Education
Sub Topics
(Category or cluster of article for participants to present in parallel session and also for keynotes and plenary speakers)
Future Ready TVET Curricula: POWER UP! How to Embed, Design, Align your TVET Programs
TVET Best Practices of Pedagogical and Instructional Design (article related to WBL, PBL, WIL, etc)
Best Practices of Industrial Partnership between Industry and Training Institution for TVET Program (article related to industrial involvement or engagement, governance, attitude, motivation in delivering technical and vocational program such as Dual Training System, etc)
Future of TVET Graduates: Developing Talent for Industry 4.0 (article about skills requirement for IR 4.0, etc)
Greening TVET for Sustainable Development (article related to Green Technology, Green Skills, Green Environment, etc)
TVET Innovations: Using Technology for Quality Product Design (article related to the new process of delivering and produce product or service, etc; example: using Digital Technology to Develop New Markets in Tourism)
TVET for Quality of Life and Preserving Local Wisdom (articles related to Health, Business, Culture, Human Interaction, and other related issues)
Publication Opportunities
All abstract will be published in program book with ISSN

ICVHE Proceeding (ISSN with international reputable indexing)

Selected papers will be invited to publish in:

International Journal of Innovation, Creativity and Change indexed SCOPUS/WoS